Our goal is to provide you with peace of mind knowing you have constant protection from catastrophic flooding in your home or business.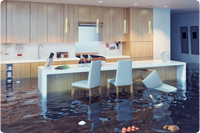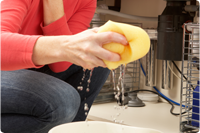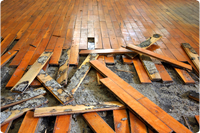 A plumbing leak can cause major damage at your home or business, and it happens more often than you'd think. In fact, plumbing system failure ranks as a top 5 reason for insurance claims every year. Before you even realize there's a problem, your walls, carpet, furnishings and irreplaceable belongings can be ruined. waterleak
X

systems can assist in preventing this scenario from ever happening.
Featured Product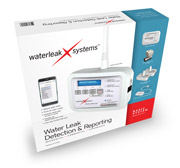 WATER LEAK DETECTION AND REPORTING
Everything you need to get started. Protect your home from water damage today.
View Product »